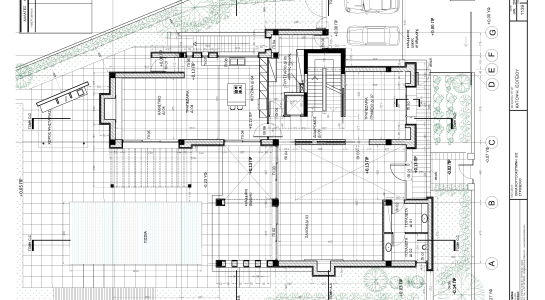 Architectural Services
We undertake projects of any size, type or location to provide a five star service and architectural end product. As a result we have a recurring clientele.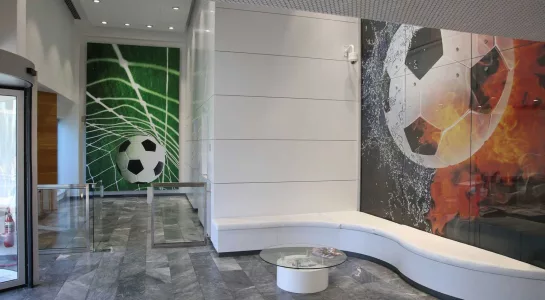 Interior Architecture
We do not differentiate between the interior and the exterior of any of our designs. The interior design forms an integral part of all our projects and include interior layouts, lighting design, material detailing and specialize in residential, commercial projects ranging from office interiors to retail, restaurant and drinkeries.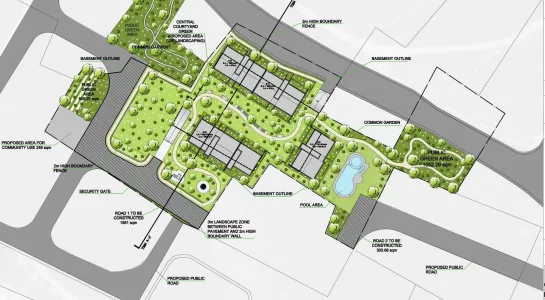 Planning Services and Measured Surveys
We liaise with the planning authorities to produce feasibility studies for our clients particularly where the requirements fall beyond the permitted planning parameters.
Order Form
Please fill out the form and we'll get back to you asap